WEDDINGS

All with Photographer & Videographer, Make-up artist
Package 1:
Wedding day coverage (Only 2 hours) (Ceremony and session afterwards includes any details like flowers,cake, etc.) Photos on CD's with edits
Wedding couple portrait session.
Package 2:

Full day of continuous wedding day coverage
Includes Bride/Groom getting ready
Photos files on CD's with edits
Wedding couple and bridal portrait session
Leather's wedding's Book.

Extra:
Videographer,
DJ' s , Wedding's Books & Portfolios available
Photo shoot model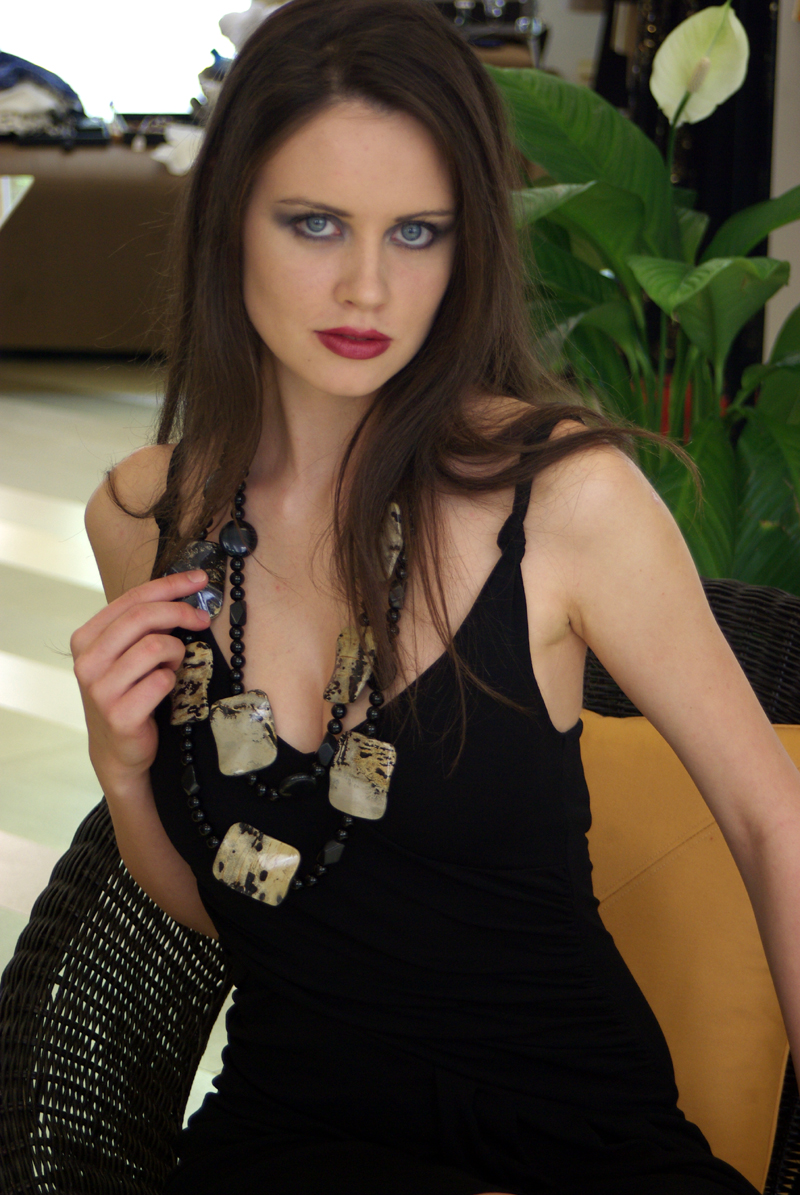 $ 350.00 USD
Packaging
MUA,Make up artist
Designs,Hair
5 Looks (Studio & outside)
15 photos edited
All session on CD
Website Designs

$ 450.00 USD
website for business


online store - Paypal
many Widgets available for your needs
photo galeries,Google Maps ....


Social Media Networking

connexion with Twitter,Facebook,Blog ....

We will give U the keys of your website ,

U can manage it

,no hidden Fees !
BOOKS,CARDS, CANNEVAS,PORTFOLIOS...
contact Us for more Infos